Employment Opportunities in Powerview-Pine Falls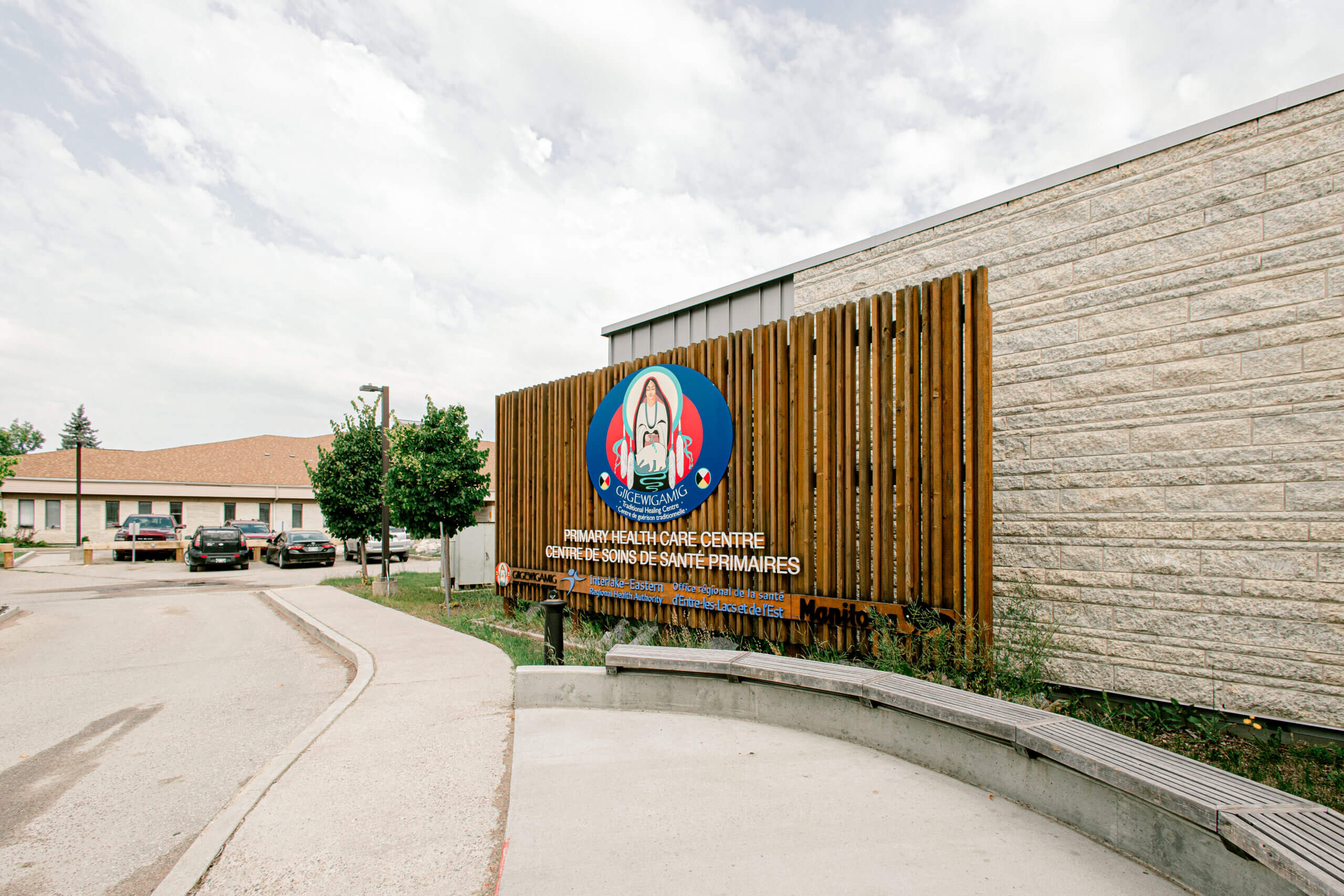 We're hiring in Powerview-Pine Falls. We have a health complex with a hospital, Sunnywood Personal Care Home and primary care centre. The centre is also home to Giigewigamig Traditional Healing Centre which aims to provide better, more culturally appropriate health care services to families in Sagkeeng, Black River, Hollow Water, and Bloodvein and the surrounding Métis communities.
The community of Pine Falls offers groomed cross country and snowmobile trails, golfing, fishing, beaches and waterways.