Well Wishes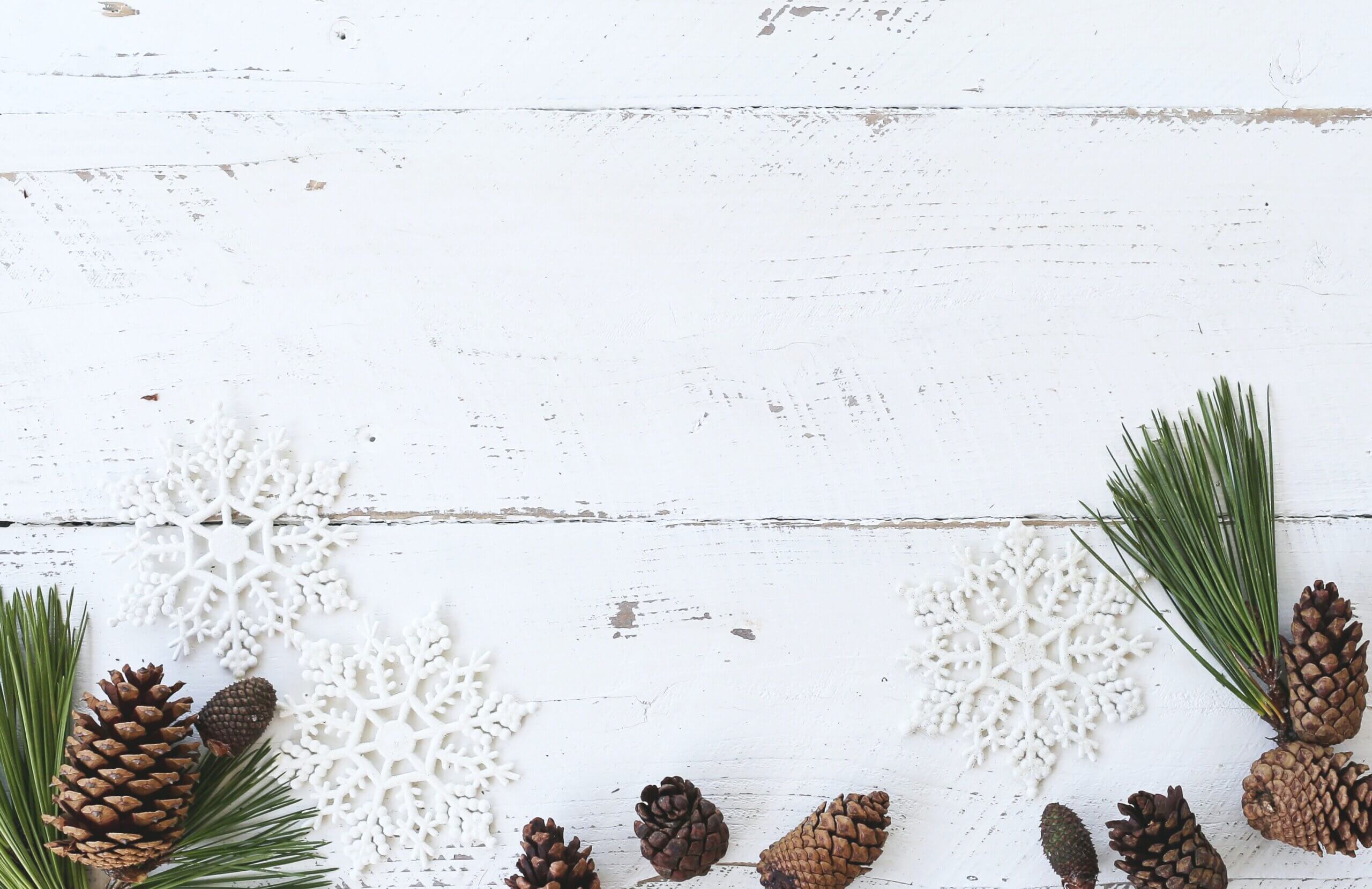 We welcome family members and friends to send well wishes to patients in hospital. Please use the form below to identify your message and staff in facility will print and deliver (and read if needed) your message to your intended recipient. An asterisk beside a field means it is required information.
We strive to distribute messages received during working hours (Monday to Friday, 8 a.m. to 3:30 p.m.) on the same day. After hours messages will be delivered the next day and messages received on the weekend will be delivered Monday. Statutory holidays will also affect timing of message delivery.
PLEASE NOTE: Messages will not be forwarded in the event of a patient's discharge or if no patient can be identified based on the information provided. This site is intended for the purposes of delivering well wishes only to hospital patients. We can not reply to patient inquiries through this website nor will we deliver messages sent for: conducting personal business, containing or requesting diagnoses and/or treatment information; business/vendor solicitations; questionable content given these parameters.
Please contact the hospital where the patient is admitted for all patient inquiries.
---
Well Wishes
"*" indicates required fields