Volunteer Opportunities
Volunteers are an integral part of our health-care system, if you are interested in giving back to your community through volunteering, Interlake-Eastern RHA has plenty of opportunities for you. Thank you for thinking about donating your time with us!
Please take your volunteer application to the community health site where you wish to volunteer.
Personal Care Home ​
Volunteers, and the contributions they make through volunteering significantly enhance the quality of life and leisure time opportunities for the residents living in a personal care home. Volunteer opportunities include: Recreation Assistant, Special Events Assistant, Resident Companion, Dining Companion, Gardening Assistant, Computer Assistant, Recreation Exercise Assistant, Entertainers, Pet Therapy, Pet Care Assistant and Volunteer from home.
For more information see our Personal Care Home Volunteer Program Pamphlet.
Spiritual Health​​​​​
Spiritual health volunteers have special skills and work closely with the health care team to provide spiritual health visitation: initial and follow-up visits and referrals with documentation of their interactions.
Palliative Care
"I volunteer because end of life can be a very lonely and difficult time. By volunteering I can help family members by giving them a break as I sit with their loved one, providing companionship and emotional support. Sometimes just having someone to talk to can be helpful" -Marlene R. Palliative Care Companion Volunteer
Palliative Care is presently provided throughout the region in hospitals, personal care homes and in the home, by a variety of caregivers including physicians, nurses, pharmacists, home care workers, pastoral care, families, friends and volunteers. The goal is the best possible quality of life for clients and their families.
Camp Stepping Stones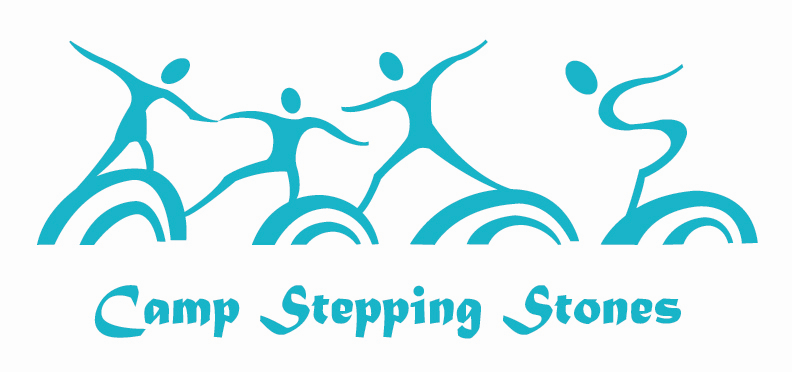 A weekend grief camp for children aged 7 to 17 who have experienced the recent death of someone significant in their lives relies on the commitment of 35 volunteers to provide a safe, supportive environment where grieving children and adolescents can feel free to share their thoughts and feelings with peers.
To find out more about volunteering with camp please visit our Camp Stepping Stones website.