Where to go
Did you know there are other places you can go, besides the emergency department, with minor health concerns? See below.
Experiencing a mental health crisis? Contact the 24-Hour Crisis Line Toll Free: 1-866-427-8628 or 204-482-5419
Health Links phone number: 1-888-315-9257
Rapid Access to Addictions Medicine (RAAM) 204-785-7513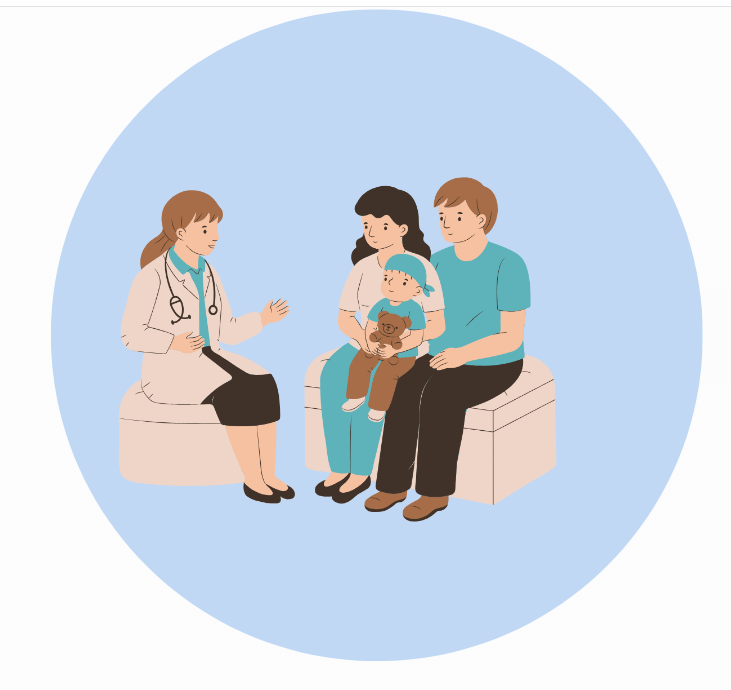 YOUR LOCAL PHARMACIST CAN ASSIST YOU WITH VARIOUS MEDICAL CONCERNS SUCH AS:
Prescription refills for medications for birth control, cholesterol, high blood pressure, cardiac, inhalers or puffers
Prescription or medication* for various medical concerns like yeast infections, urinary tract infection, warts, athlete's foot, skin rashes, sunburn, fungal or hemorrhoids, some seasonal allergies
Help with quitting smoking
Vaccination* from COVID-19, flu
*Pharmacists who expand their scope of practice and receive authorization from the College of Pharmacists of Manitoba can provide these services.
Visit our Quick Care Clinic page for same day or next day appointment.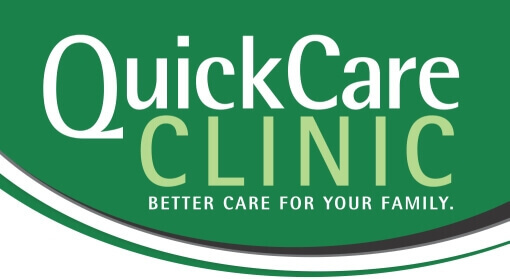 VISIT YOUR PRIMARY CARE PROVIDER (DOCTOR OR NURSE PRACTITIONER) FOR:
Prescription refills for controlled meds/targeted medications
Ailments that require same-day or next available appointment attention
Minor illnesses, flu, rashes or infections
Diagnosis and specialist referral
Ongoing management of health conditions and preventative care
Prescriptions, vaccinations and immunizations
The following information was provided by TREKK.ca