QuickCare Clinic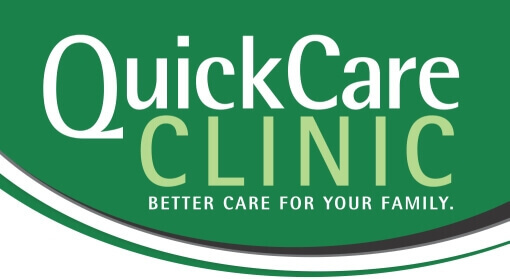 Temporary suspension in service: Closed Saturday, September 23, 2023. We apologize for the inconvenience. We will reopen again on Sunday at 10:00 a.m. Patients can call starting at 9:30 a.m. for an appointment.
The Selkirk QuickCare Clinic provides same day services by appointment. You can call for an appointment starting at 9:30 am.

To book your same day appointment, call 204-482-4399.

QuickCare clinics are there to meet your unexpected health care needs during times when you may not be able to get an appointment with your regular health care provider. QuickCare clinic health care providers diagnose and treat your minor health issues, saving you a trip to the emergency department or having to wait for regular clinic hours.
When you visit the clinic, please be ready to present your Manitoba Health card before your appointment.
---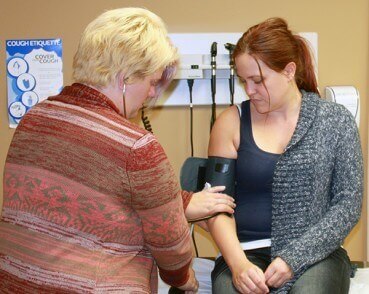 QuickCare Clinic is located at: Selkirk Crossing
Across from Boston Pizza
#3-1020 Manitoba Avenue

Hours of Operation (*Phone as early at 9:30 am for a same day appointment).

Mon. – Fri.: 10:00 a.m. to 8:00 p.m.
Weekends: 10:00 a.m. to 5:00 p.m.
Holidays: 10:00 a.m. to 5:00 p.m.
Our clinic health care staff can help you with episodic* care for health issues such as:
-rashes, eczema, infected cuts or minor sores
-sore throats, earaches, colds and flu, coughs, hay fever
-sore eyes, eye redness or infection
-stress or anxiety
-minor stomach aches, diarrhea, vomiting or indigestion
-urinary tract infections
-headaches, back or neck pain
-breast health concerns
-birth control
* Episodic health issues treated by Quick Care clinics are non-urgent and do not require long-term health care management. If your health condition is chronic, requires longer-terrm care or specialized care, you may be referred to a more appropriate health care provider or your family doctor.

If you are looking for a family doctor in your area, simply call or register online and the Family Doctor Finder will help connect you with a health-care professional in your area that best meets your needs.

For more information or to register with the Family Doctor Finder:

Toll-free: 1-866-690-8260 or 204-786-7111 (in Winnipeg)

Online: Family Doctor Finder