Get Better Together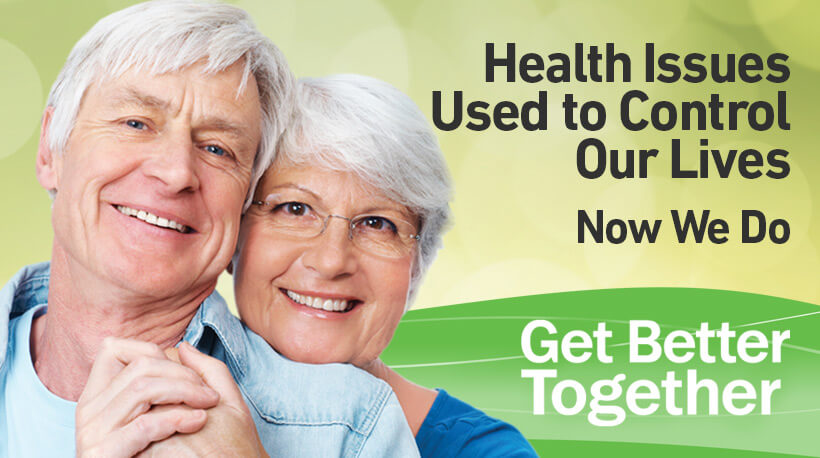 Take control of your health with a workshop that helps people with ongoing health conditions. The workshop leaders live with health issues, so they know what it's like to manage symptoms, medications and health-care needs. They share ideas about goal setting and problem solving. They also share a few skills for better communication. The group talks about topics like healthy eating, being active and how to manage pain. They learn how to cope better with difficult feelings.
Build your confidence with the support of others so you can manage your health in a better way. Feel free to bring a friend, family member or other support to the sessions.
Get Better Together is just like a program that was created at Stanford University. People that took the Stanford program spent fewer days in hospital. They had more healthy behaviours and better health status. The changes they made lasted well beyond the end of the program.
Get Better Together works as an extra support. It benefits people with a wide range of health conditions:
Anxiety
Arthritis
Asthma
Depression
Diabetes
Cancer
Chronic back pain
Fibromyalgia
Heart disease
MS
Stroke
and more!